The one thing I really do not like to do is talk about myself but I realize that if you are considering to work with us in some capacity be it donation, prayer or a volunteer, you need to know who I am, and about our ministry.
My name is Shanna George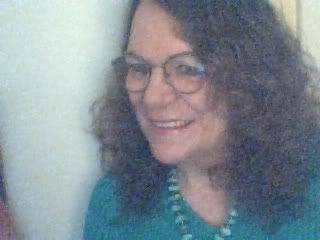 I was born again in August 1982 In Myrtle Creek, Oregon.
Though I am in my retirement years I am far from retiring, my heart is about reaching souls for Christ through teaching, preaching and evangelism.
Worked with SOS Evangelism Ministries in San Francisco after giving my life to Christ and lived and worked in evangelism for about 8 years.
I have been teaching on the web since 2000, and am continually serving the Lord with the greatest desire to reach Africa for Christ.

My burden is for the widows and orphans
and they are in abundance in Africa.
Have been doing this ministry via the internet as was working full time, now my goal is to work in various parts of Africa including Liberia, seeing lives changed and souls saved. You can see much of what we have been doing in Liberia on the website

Thank you for visiting our site, I love to meet new brothers and sisters in the Lord and in our passion for souls.

If you would like to contact me you can do so through here If you have any questions or would like personal references.
If you would like to help, please to:

Give A Gift




You can find my writings at:


Manna For The Journey
Journey Out Of The Wilderness